Dr. Daniel Bitar is a General Dentist at Rideau Dental Centre in Ottawa.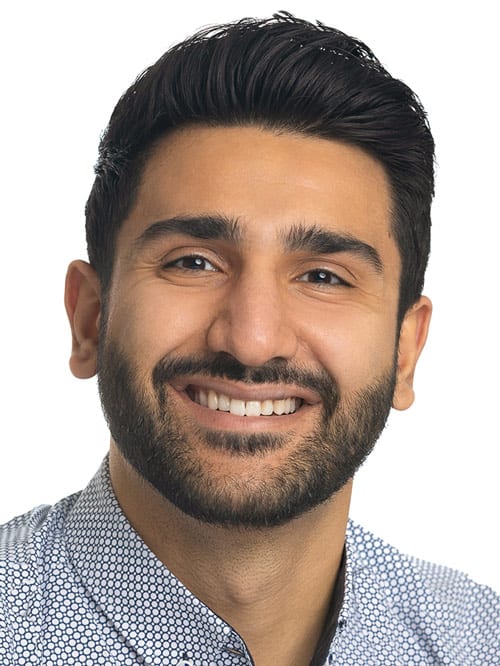 Biography
Born and raised in Ottawa, Ontario
Fluent in English, French, and Arabic
Member of the Canadian Dental Association (CDA), Ontario Dental Association (ODA), Ottawa Dental Society (ODS), and the Royal College of Dental Surgeons (RCDSO)
Education
Honours BSc in Biopharmaceutical Science with a specialization in genomics, University of Ottawa
Doctor of Dental Surgery, University of Western Ontario - Schulich School of Medicine & Dentistry
Philosophy
Patient-centred dental care
Treat others the way you would like to be treated
Be transparent, be yourself
Hobbies and Interests
Sports (soccer, basketball, football, tennis, snowboarding)
Travelling
Socials with friends and family
Personal Statement
General dentist delivering patient-centred dental care. Enthusiastic community engagement through volunteering, with extensive experience in client services, inter-professional settings, and team leadership roles. Passionate about overall health & wellness, and always seeking ways to help you smile!